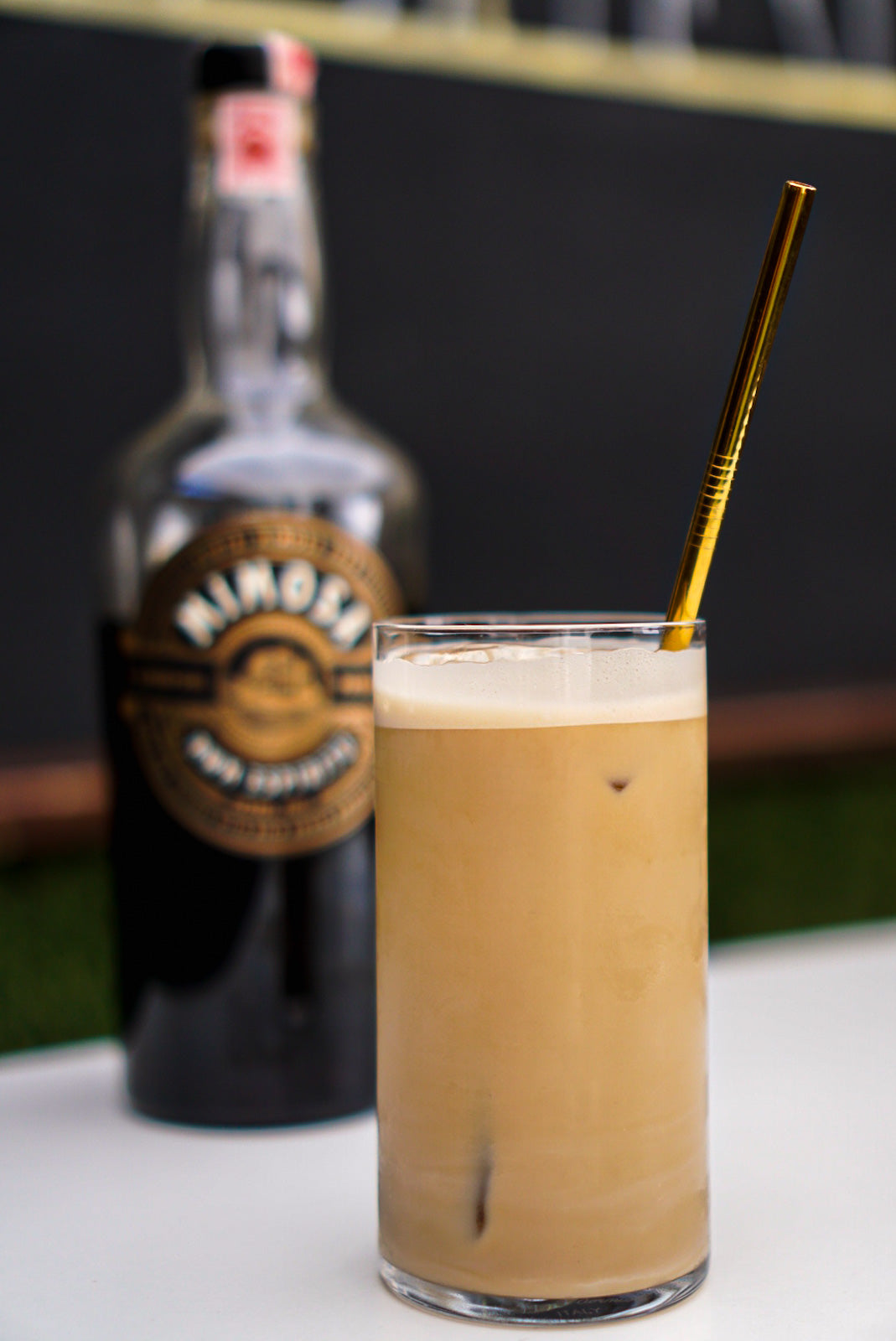 ice coffee with a mimosa rwm twist
25ml mimosa rwm
10ml sugar syrup
25ml Uncommon Ground ' House Blend Cold Brew'
100ml milk of choice
method: ADD ALL INGREDIENTS TO A GLASS WITH ICE CUBES, THEN STIR TO COMBINE. Garnish with a straw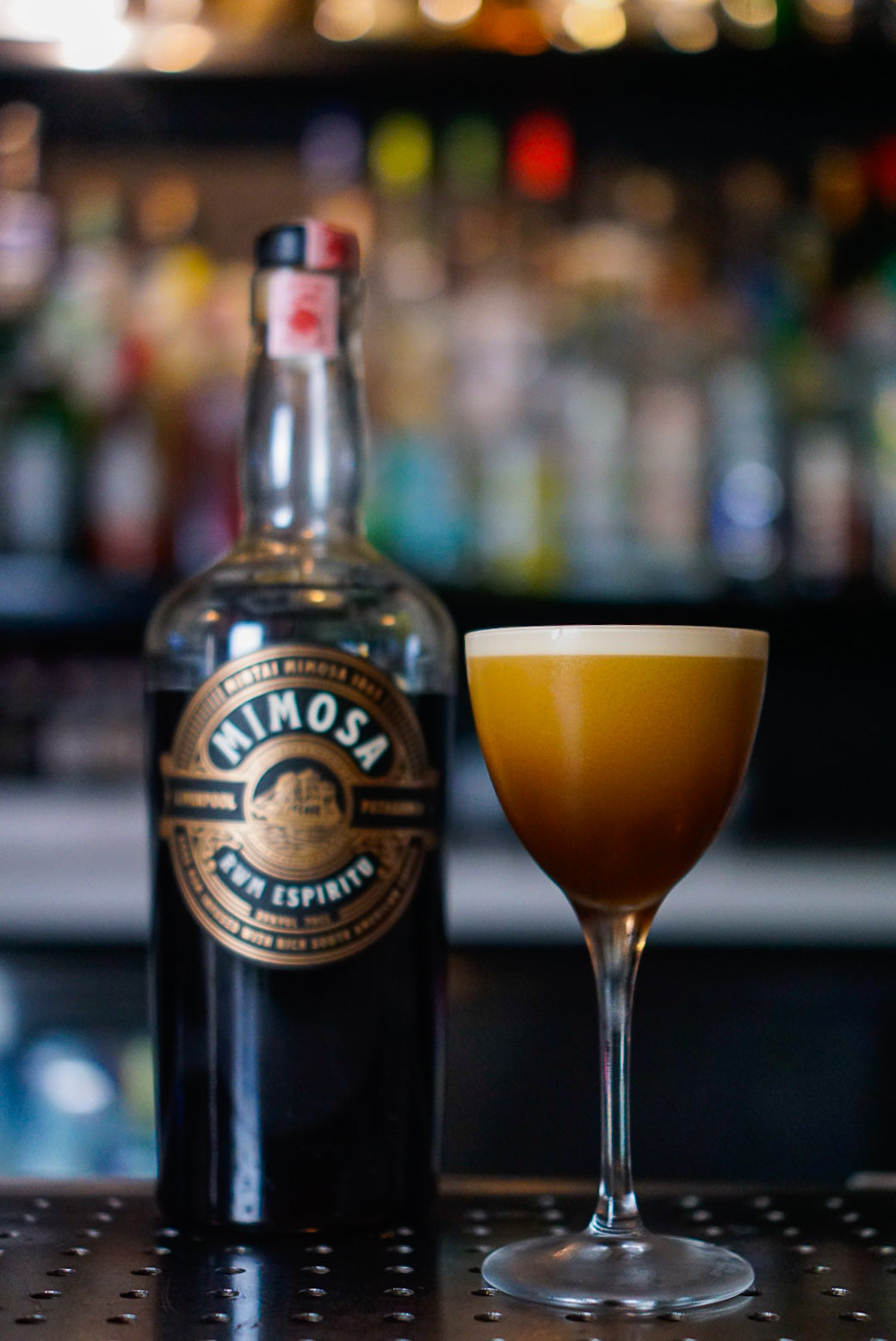 uncommon mimosa martini
25ml mimosa rwm
50ml Uncommon Ground ' House Blend Cold Brew'
25ml White rum
garnished with 70% dark chocolate
method: CHILL YOUR MARTINI GLASSES. ADD ICE, wet ingredients INTO A SHAKER, AND SHAKE UNTIL ICY COLD. STRAIN INTO THE CHILLED GLASSES AND GARNISH WITH grated 70% chocolate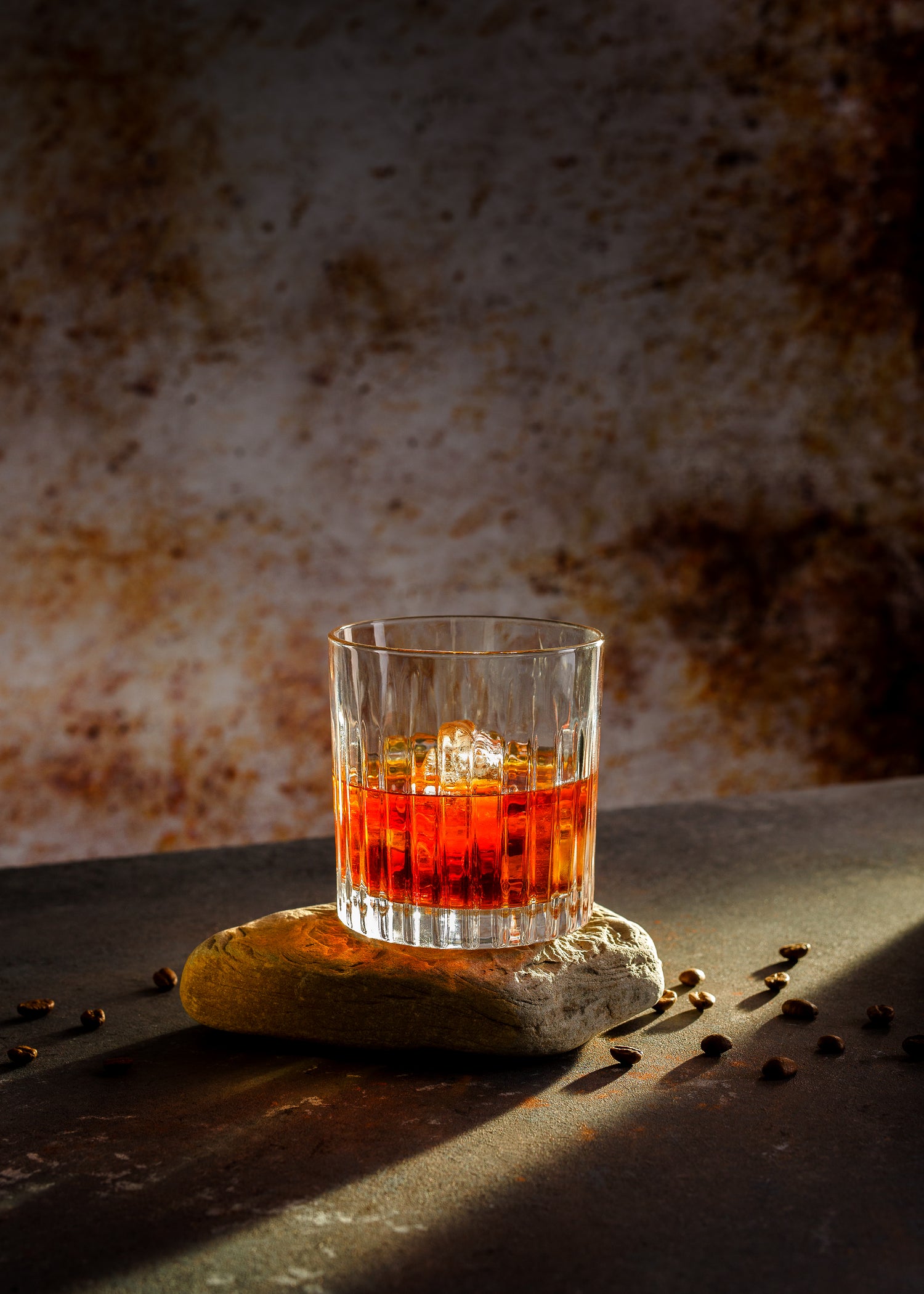 mimosa on the rocks
50ml Mimosa Rwm Espiritu
method: POUR THE MEASURE OF MIMOSA RWM OVER CUBED ICE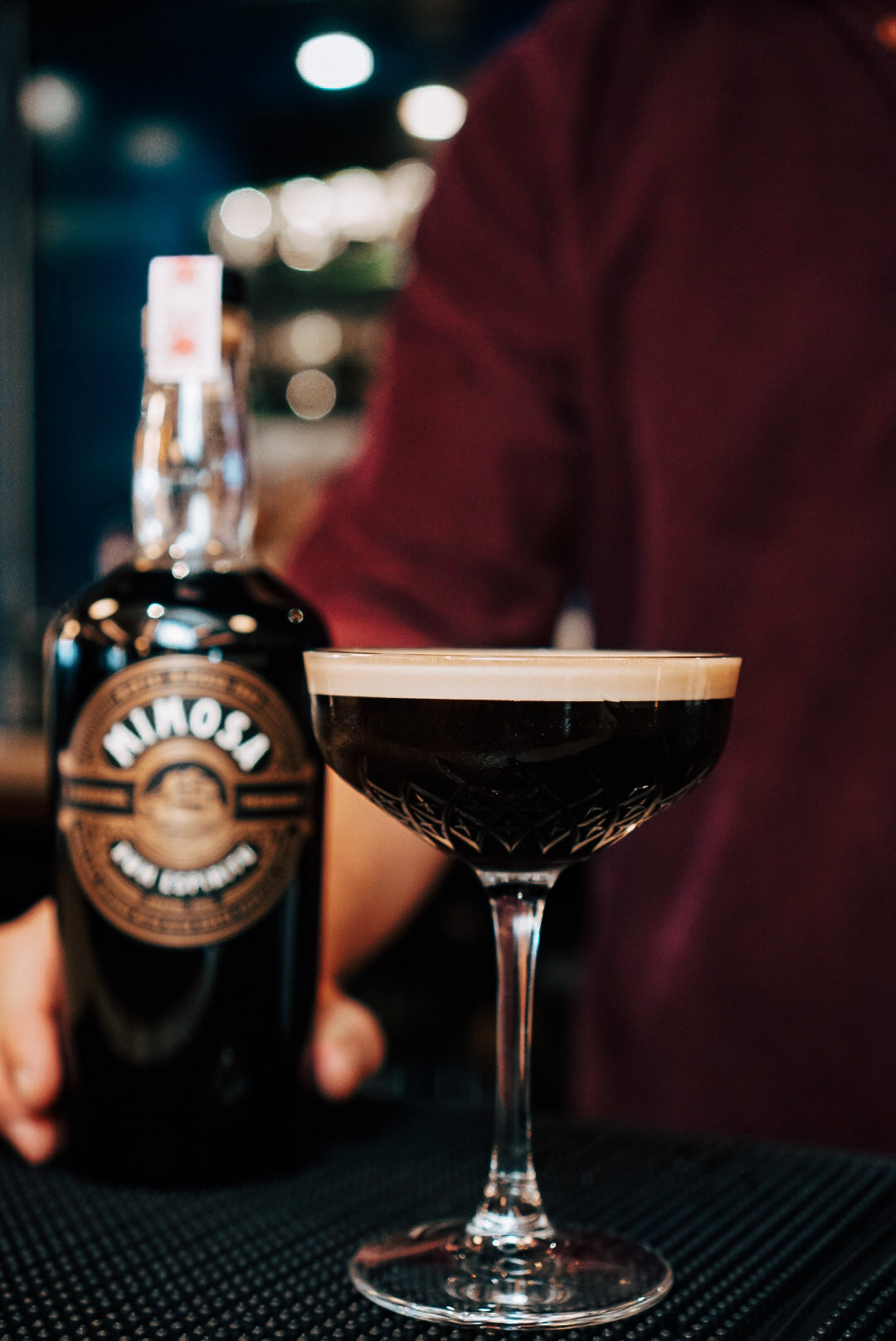 Mimosa espresso Martini
60ml Mimosa rwm
120ml freshly brewed
espresso coffee
3 coffee beans (optional)
method: CHILL YOUR MARTINI GLASSES. ADD ICE, MIMOSA RWM AND ESPRESSO INTO A SHAKER, AND SHAKE UNTIL ICY COLD. STRAIN INTO THE CHILLED GLASSES AND GARNISH WITH COFFEE BEANS - ENJOY!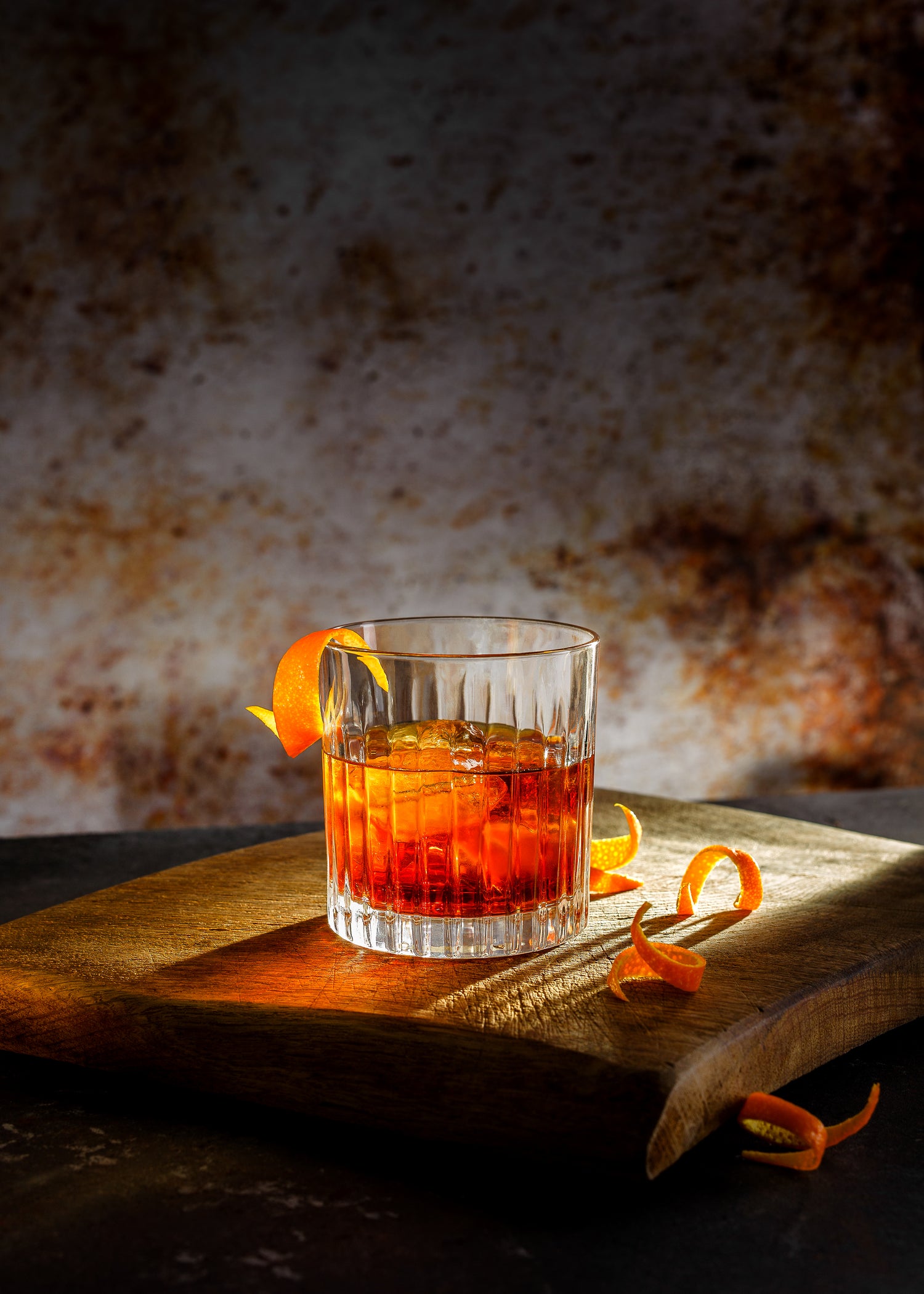 Smoked Rum old fashioned
50ml mimosa rwm
15ml overproof rum
3 dashes of orange bitters
burnt Orange peel (optional)
method: ADD THE WET INGREDIENTS TO A MIXING GLASS WITH ICE CUBES, STIR SLOWLY WITH A MIXING SPOON UNTIL THE OUTSIDE OF THE GLASS FEELS COLD. ADD A FEW MORE ICE CUBES, THEN STIR TO COMBINE. STRAIN THE DRINK INTO A FRESH ICE-FILLED ROCKS GLASS OR TUMBLER AND GARNISH WITH AN ORANGE PEEL TWIST.